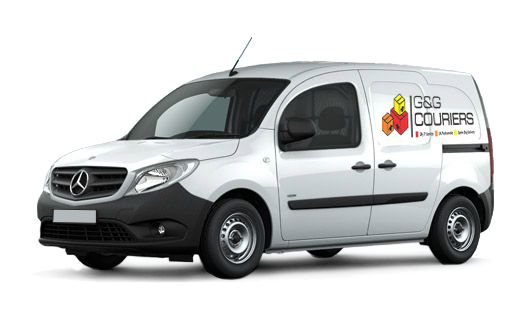 OUR SMALLEST VAN

---
Our smallest van here at G&G Couriers is perfect for items that are on the smaller scale.
---
1 Pallet
Length - 1800MM
Width - 1160MM
Height - 1090MM
Weight - 600kg
---
Book A Delivery Today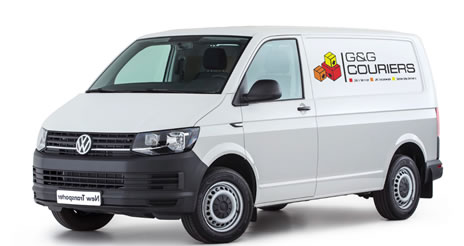 OUR MEDIUM VAN

---
For items that won't fit in the small van or for multiple items then you will need our medium van.
---
2 Pallets
Length - 2700MM
Width - 1220MM
Height - 1300MM
Weight - 1000kg
---
Book A Delivery Today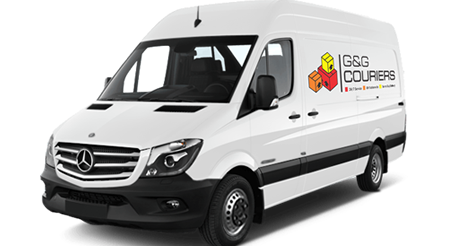 OUR LARGE VAN

---
Need to send something on the large scale? Well lucky for you we have the van just for that.
---
4 Pallets
Length - 4200MM
Width - 1320MM
Height - 1820MM
Weight - 1150kg
---
Book A Delivery Today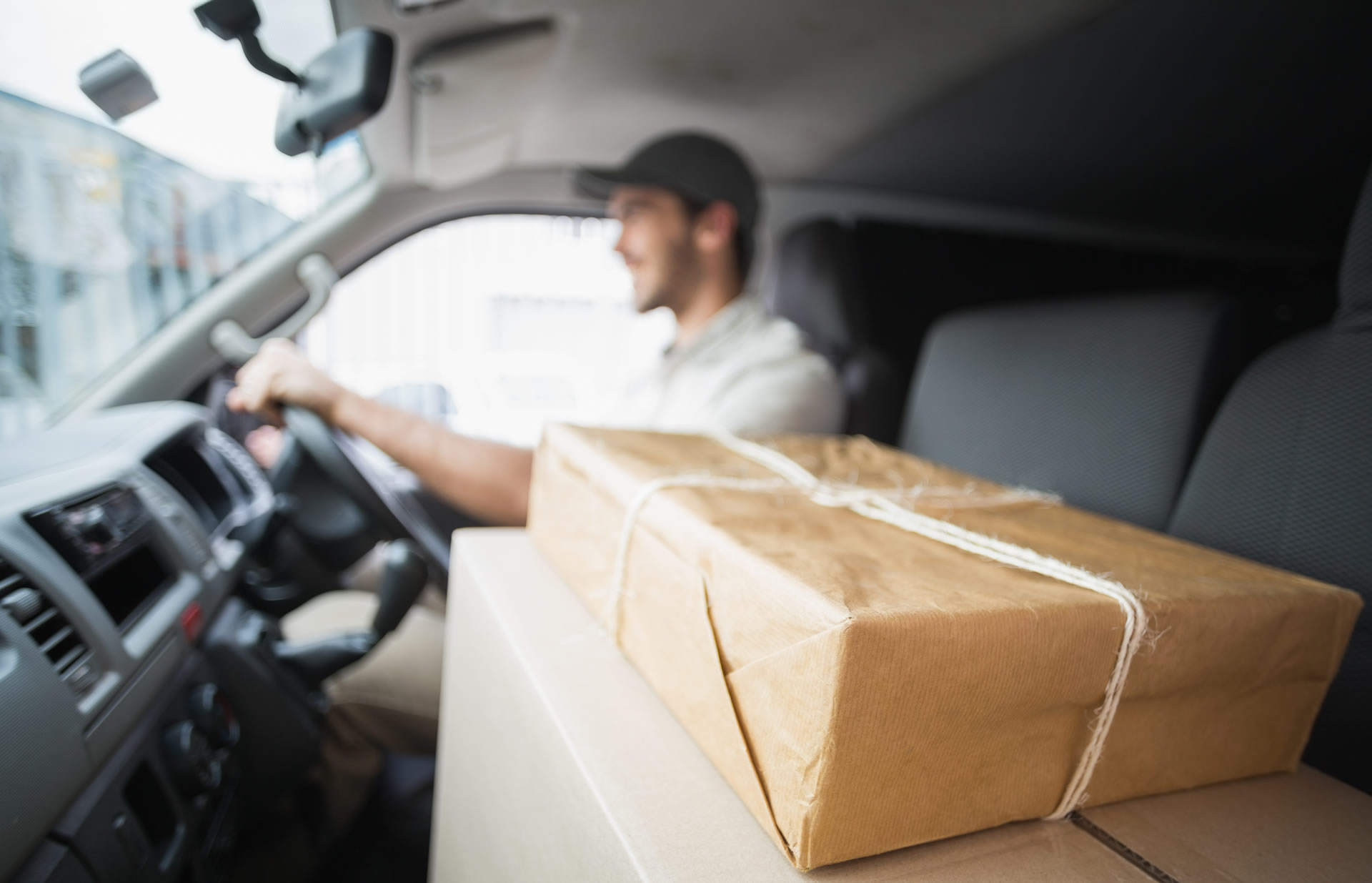 OUR ETHOS:

---

---
24/7 SERVICE
No matter when or what time, don't hesitate to call us if you require our services.

---
UK NATIONWIDE
We at G&G Couriers cover the whole of the UK as well as some parts of Europe too.

---
SAME DAY DELIVERY
We pride ourselves on our ability to deliver everything within the same day.